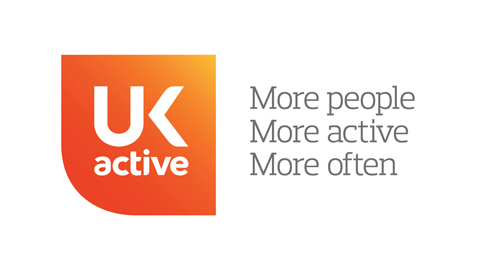 "InVision's razor-sharp communications skills, wealth of national media experience and a web of contacts make them the ideal content consultant for bringing projects to life. Whether it's strategic communications advice, executive media training or high quality video projects, James and the team will be certain to deliver."

− Jak Phillips, Head of Communications, ukactive

Loading Videos...
InVision has supported ukactive in promoting its long-standing and uncompromising vision to get more people, more active, more often. InVision produced a highlights video showcasing ukactive's 2017 National Summit and several pieces of video content for social media.