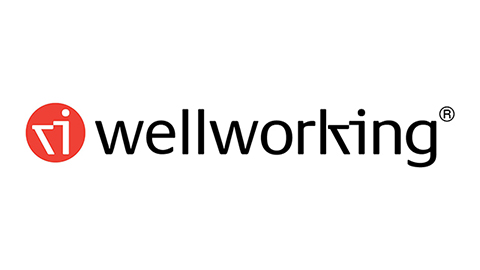 "InVision has worked with us on clarifying what sets us apart, and this has had a highly positive impact on our relationships with colleagues, suppliers, and clients."

− Luke Munro, Managing Director, Wellworking Ltd

Loading Videos...
Wellworking is all about working well, and in 2016 was rated the UK's best furniture website by customers on the independent review platform, Trustpilot. InVision Communications has provided strategic communications support and video production for Wellworking.