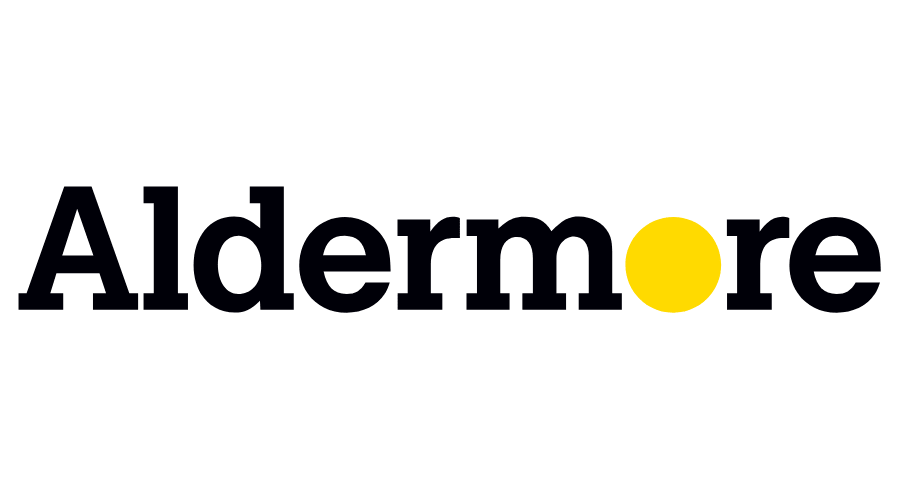 Exceeded all expectations. InVision worked closely with us to understand our businesses and then brought them to life visually in an exciting and innovative way. We were thrilled with the results.

Claire Cordell, Director of Investor Relations

Loading Videos...
InVision has worked with the team at Aldermore Bank on a number of internal and external films, charting the bank's successful growth story and its products.