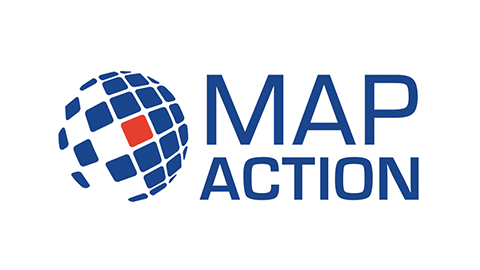 The InVision team were an absolute pleasure to work with. Their professionalism shone through from the outset. James guided us through every step of the way – he listened to our needs and, where appropriate, challenged us to think differently. The shoot itself was flawless. I wouldn't hesitate for a moment to recommend them and hope to work with them again in the near future.

Chlöe Browitt, Marketing Director, MapAction

Loading Videos...
InVision was lucky enough to support MapAction in promoting its vital humanitarian mapping service by creating and distributing a film featuring the charity's Royal Patron, Prince Harry.