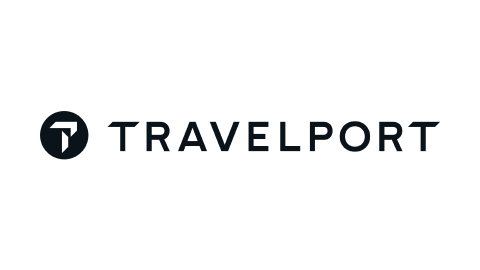 Great video content is a key part of our internal communications activity at Travelport and we've worked closely with InVision over the last few years to create compelling content that our colleagues take time to watch. Chris and the team are skilled at turning complex – and sometimes very dry – messages into attention -grabbing material that is perfectly aligned to our brand. They are always available for advice and creative input and I would not hesitate to recommend them. Remember - "It's a performance, not a presentation!

Anne Kerr, Global Head of Internal Communications

Loading Videos...
InVision has worked with the team at Travelport on a number of internal and external film projects, including a series of five short videos using material shot by friends and colleagues to celebrate the company's top 30 employees from across the world.