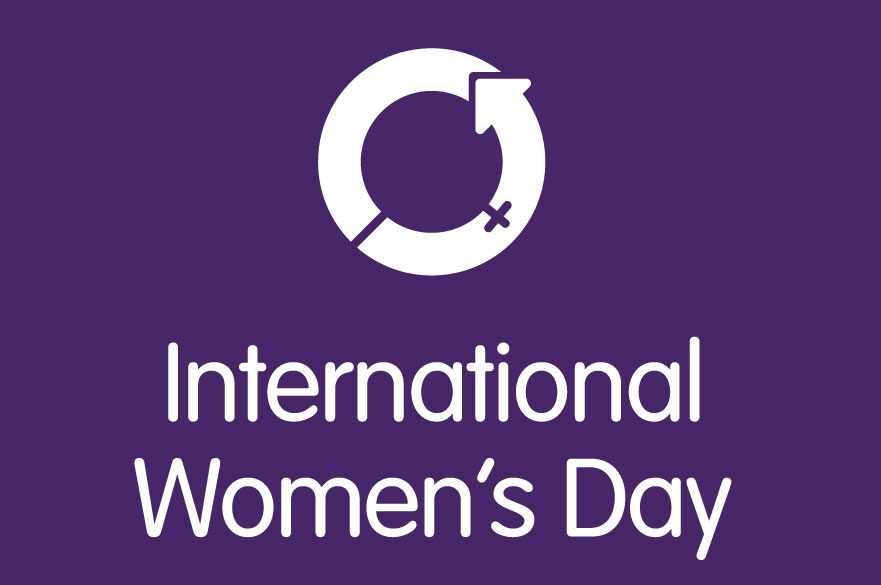 Today's media is saturated with articles on the theme of "10 things we learned from Meghan's Oprah interview." As a counterbalance, here are ten things we should be thinking about on International Women's Day.
(Source; GlobalGiving)
1. An extra year of education can help a girl earn 15-25% more as an adult. Source: UNICEF
2. Educated mothers are more than twice as likely to send their children to school.
Source: UNICEF
3. 130 million girls are out of school worldwide.
Source: UNESCO
4. Girls who complete secondary school are 3x less likely to become child brides.
Source: Girls Not Brides
5. Globally, there are 750 million women and girls who were married before they turned 18.
Source: United Nations
6. At least 117 countries and territories still have no laws to protect girls from child marriage.
Source: United Nations Gender Equality Initiative
7. Domestic violence—just one form of gender-based violence—is costlier than warfare, with a worldwide annual cost of $8 trillion.
Source: Copenhagen Consensus Center
8. Domestic violence is not yet considered a crime in more than 20 countries.
Source: World Bank
9. Women make nearly 20% less than men, and they won't reach pay equity with men until 2059, if the slow pace of progress on the pay gap persists.
Source: AAUW
10. GlobalGiving makes it safe and easy to support projects that uplift women and girls around the world. Give to the GlobalGiving Girl Fund in honour of a special woman or girl in your life.
Source: GlobalGiving