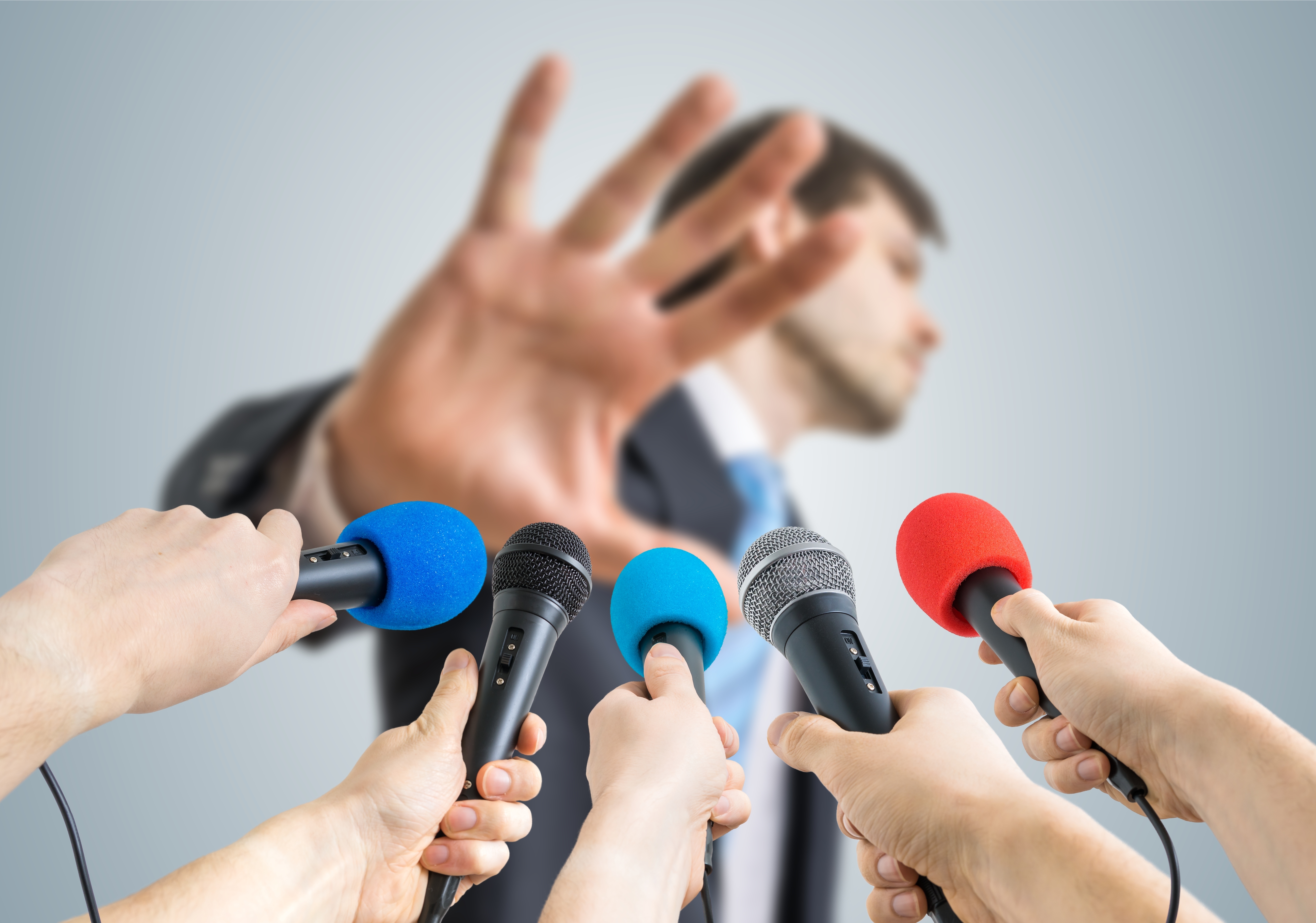 When a difficult or unwelcome question is asked it is always tempting to say "no comment". This could be for several reasons:
Not knowing the answer and/or embarrassment
Not being prepared and/or being surprised
Not wanting to answer or incriminate yourself or your company .
Contrary to well-known television shows where "no comment" is the go-to phrase for fictional political or legal dramas, when it comes to real life media interaction, "no comment" is the red rag to the journalist's bull.
You can say no comment in a thousand ways, but if you utter those two words then the journalist, or even a colleague, friend or family member will know that's the question that needs to be asked again and again until the truth is revealed.
By saying "no comment" you look as if you are hiding something or that you may indeed be guilty. It also makes you look weak as a communicator. A confident and experienced media professional should not, and will not resort to using "no comment".
So, what confident phrases can be used in place of those two words?
I'm not in a position to talk about that specific matter…
I wish I could answer that right now but I will have to come back to you…
That isn't my area of expertise but I can get one of my colleagues to brief you…..
There are confidentiality and privacy issues that mean I can't give you a detailed answer…
If we put this into context…
That's not something I can answer right now but what we do know is…
The above is a short list of "no comment" alternatives but the delivery is just as important as the words. The art of bridging in order to move an interview onto the ground where you feel confident requires practice. InVision's media training team can help you overcome any insecurities or doubts you may have about this challenging issue.