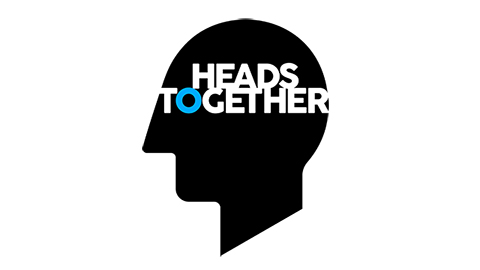 InVision Communications have helped tell the story of Heads Together and the mental health marathon through film. Their professional and creative team have delivered great content for a range of channels, often to tight deadlines.

Ben Hurley, Head of Communications, Heads Together

Loading Videos...
InVision is proud to support Heads Together, a campaign bringing together The Duke and Duchess of Cambridge and Prince Harry and eight charities to change the conversation on mental health, with video content for broadcasters, partners and their own digital channels.