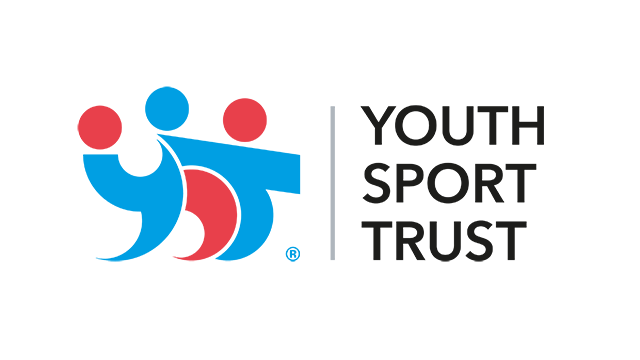 They went above and beyond to understand and deliver the brief, giving 100% to produce quality content which has been warmly received by partners and stakeholders. I would not hesitate in recommending InVision to others.

Turia Tellwright, Media Relations Manager, Youth Sport Trust

Loading Videos...
InVision has supported the Youth Sport Trust in promoting its brilliant Girls Active, Connecting Communities and Well-Fit campaigns.