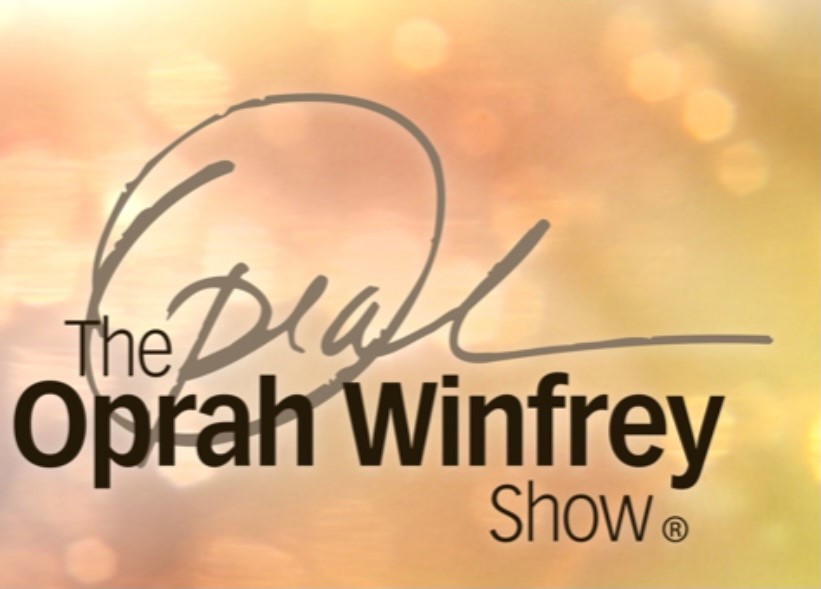 There was a lot of speculation in the papers over the weekend about exactly what the Duke and Duchess of Sussex will reveal in their "intimate" chat with Oprah Winfrey that airs in the States on March 7th. The only question I have however is why are they doing it? In recent weeks the couple have both won significant legal cases against the press, specifically the Mail on Sunday, and also revealed that they are expecting their second child together. An official statement said they were "overjoyed."
It hasn't all been good news however as the couple faced media criticism over the way they responded to being stripped of their royal patronages. The couple were clearly angered by a palace statement which said that their decision to step down as working royals was not compatible with "a life of public service". They responded with their own statement, adding: "We can all live a life of service. Service is universal." (The Times).
So they've taken on the press and won, have the joy of a new baby to look forward to and been accused of a lack of respect in the way they responded to the Queen's decision. Wouldn't this be a good point to take some time away from the media spotlight? Wasn't the whole point of rejecting the royal life and heading across the pond to have some more privacy?
When helping InVision clients to hone their media skills, I ask them a fundamental question. Why engage with the media? I would argue that the answer is threefold. You have a story to tell, it's a channel to your audience and reputation.
There's no doubt that Harry and Meghan have a story to tell but 90 minutes with Oprah is a lifetime away from the unofficial royal motto of "never complain, never explain." Harry's uncle Prince Andrew discovered to his cost that a sit-down TV interview can backfire very badly after his disastrous appearance on Newsnight.
So what do the Duke and Duchess of Sussex hope their fireside chat will achieve? Oprah is apparently a close personal friend of Meghan's but does that really mean she won't be asking the difficult questions that inevitably lead to the juiciest headlines? What messages do the couple want to channel to "their audience" and what impact will the interview have on their reputation?
An article in the Sunday Times yesterday was headlined "Hide behind the sofa for Oprah interview, royal family warned." Perhaps of course we've all got it wrong and the couple will spend an hour and a half talking about their charity work and how much they enjoy the Californian lifestyle. Assuming Oprah's producers have paid for the interview however, you have to suspect they will hoping for something a little more headline grabbing. The only winners will then be the tabloid newspapers that Harry and Meghan have so publicly fought with.
Sometimes silence is the best option.